Umer Jamshaid


8 minutes ago

Wed 22nd September 2021 | 05:40 PM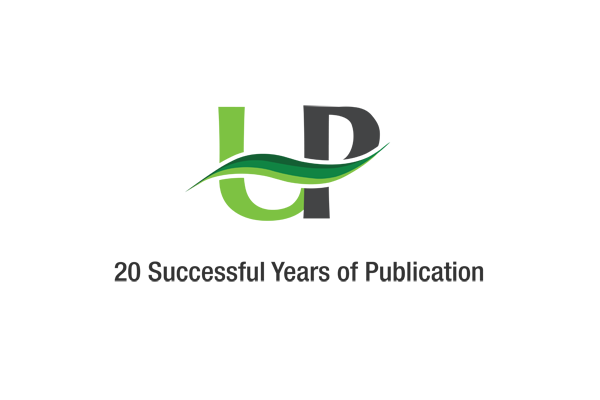 ISLAMABAD, (UrduPoint / Pakistan Point News – 22nd Sep, 2021 ) :The Islamabad High Court (IHC) on Wednesday adjourned hearing till tomorrow on post arrest bail petition of Zahir Jaffar's parents in Noor Mukadam murder case.
The case prosecutor argued that this bail plea should be heard by a division bench of high court.
Justice Aamer Farooq, hearing the case, observed that the case challan was submitted to the additional session court then how the matter could be sent to division bench.
The courts asked the prosecutor if any notification regarding special court had been issued then produce it before the bench.
Justice Farooq instructed the prosecutor to ask advocate general to give arguments in this high profile case.
The petitioners' lawyer Khawaja Haris requested the court to resolve this issue today. The court instructed to find out whether any notification was issued regarding the special court or not. The hearing of the case then adjourned till Thursday.