Fahad Shabbir


(@FahadShabbir)


21 minutes ago

Wed 22nd September 2021 | 09:50 PM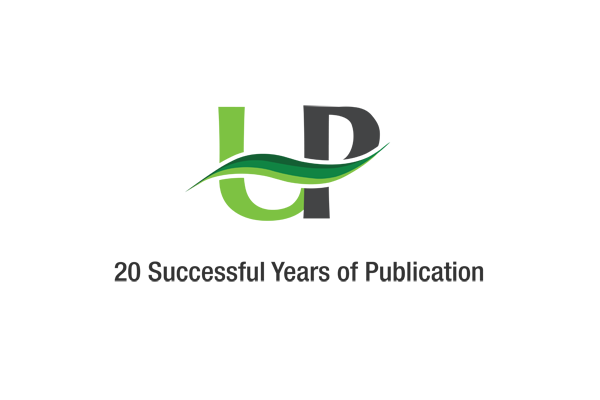 US President Joe Biden and French President Emmanuel Macron have agreed to meet in person next month to continue working out tensions between the nations, a joint statement released following a call between the two leaders today on Wednesday said
WASHINGTON (UrduPoint News / Sputnik – 22nd September, 2021) US President Joe Biden and French President Emmanuel Macron have agreed to meet in person next month to continue working out tensions between the nations, a joint statement released following a call between the two leaders today on Wednesday said.
Tensions were sparked by news of an AUKUS (Australia, UK, US) group nuclear-powered submarine deal that undermined a separate, pre-existing submarine deal between Canberra and Paris.
"President Emmanuel Macron of the French Republic and President Joe Biden of the United States of America spoke on September 22, at the request of the latter, in order to discuss the implications of the announcement on September 15… They will meet in Europe at the end of October in order to reach shared understandings and maintain momentum in this process," the joint statement said.