Fahad Shabbir


(@FahadShabbir)


1 minute ago

Thu 23rd September 2021 | 04:00 AM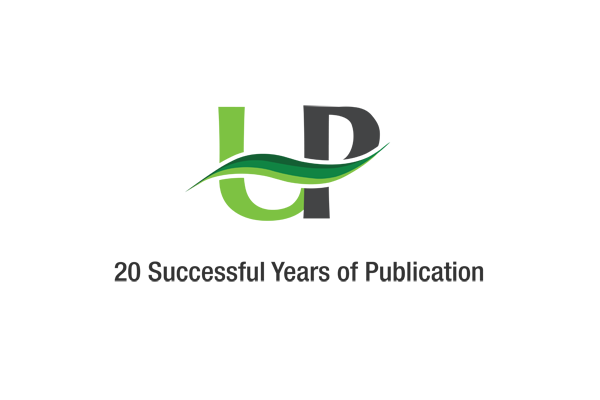 WASHINGTON (UrduPoint News / Sputnik – 23rd September, 2021) US Trade Representative (USTR) Katherine Tai and World Trade Organization (WTO) head Ngozi Okonjo-Iweala met in-person for the first time and discussed the parameters for the upcoming WTO Ministerial Conference, including the organization reform and pandemic response, the USTR Press Office said.
"United States Trade Representative Katherine Tai today met with the World Trade Organization's Director-General Dr. Ngozi Okonjo-Iweala… Ambassador Tai noted that a successful WTO Ministerial Conference needs to deliver a meaningful agreement in the fisheries subsidies negotiations and on WTO members' response to the COVID-19 pandemic and the importance of WTO reform," the USTR Press Office said on Wednesday.
The 12th WTO Ministerial Conference is scheduled to take place from November 30 to December 3, 2021.
The issue of fishery subsidies has led to an ongoing discussion for the WTO for two decades, but officials have been discussing the matter frequently in recent months, having undertaken an intensified set of meetings starting on September 1.