Fahad Shabbir


(@FahadShabbir)


39 minutes ago

Thu 23rd September 2021 | 05:40 AM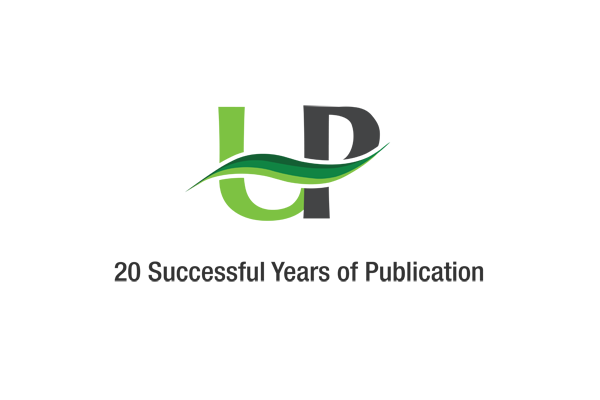 MOSCOW (UrduPoint News / Sputnik – 23rd September, 2021) Russian Foreign Minister Sergey Lavrov, at a meeting with NATO Secretary General Jens Stoltenberg, pointed to Russia's proposals to reduce tensions in relations with the alliance, the Russian Foreign Ministry said in a statement.
The meeting between Lavrov and Stoltenberg took place on the sidelines of the high-level week of the 76th session of the UN General Assembly in New York.
"The current state of Russia-NATO relations was discussed. The Russian side again… pointed to our specific proposals to de-escalate and reduce tensions along the contact line," the Russian ministry said.